Score: 9/10
Price: Approx. $80 AUD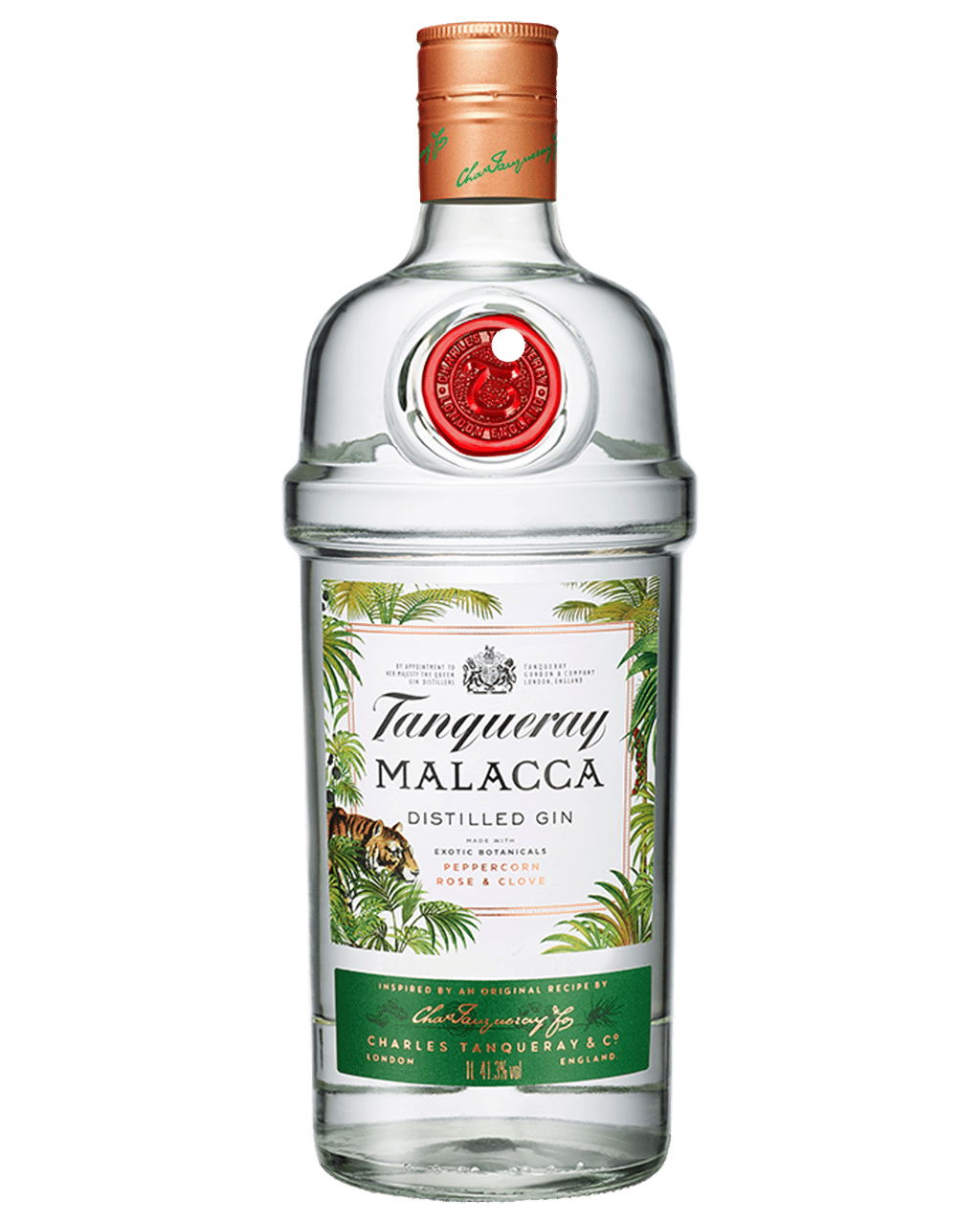 Tanqueray is well known for producing some of the best Gins in the world.
It has been producing Gin for around 200 years and is best known for its London Dry Gin. Tanqueray's London Dry Gin won double gold at the San Francisco World Spirit Awards in 2015.
Tanqueray Malacca doesn't disappoint either.
It sits at 41.3% ABV and has a distinctive mix of Rose, Peppercorn and Clove.
It is named after the Straits of Malacca
The Strait of Malacca is a narrow shipping channel that sits between the Malay Peninsula and the Indonesian Island of Sumatra. Tanqueray Malacca is an ode to long nights spent on Malaysian beaches.
For those who have travelled to these beautiful corners of the world, Tanqueray Malacca offers a beautiful sentiment to distinctive flavours of the region.
Taste
From the outset, Tanqueray Malacca impresses. It's softened Juniper flavour gives way to delicate forms of rose and the aftertaste leaves the peppercorn as a signature touch.
Tanqueray Malacca can be considered a sweetened and more aromatic version of the famous Tanqueray London Dry Gin.
How to serve
This gin is best served with a slice of Lime. I recommend enjoying it with a plain tonic as an aromatic or infused tonic will take away from the delicate flavours already in the Malacca Gin.
This being said I personally recommend either the Schweppes Signature Series Mixers Bright Tonic or the Fever Tree Premium Indian Tonic Water.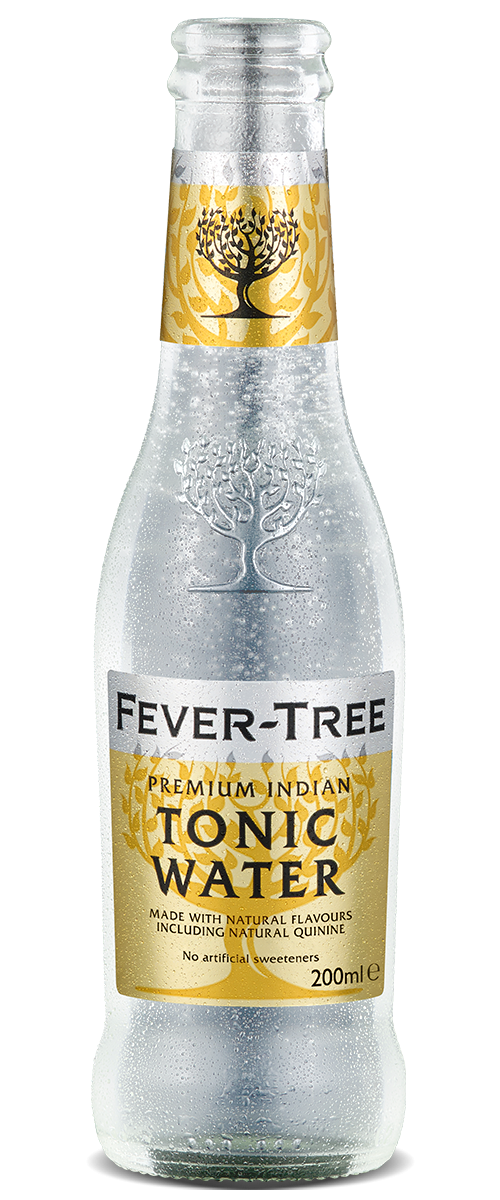 The Score
Tanqueray Malacca is an easy Gin to drink and pairs perfectly with many meals. Its unique blend of botanicals and its delicate tastes is refined for a more mature palate.
It is a Gin the deserves to be appreciated. For this reason, it scores a 9/10 from me and is a staple of my Gin collection.
Thank you for taking the time to read my Tanqueray Malacca Gin Review.
We would love to see you subscribe to the email list so that you don't miss any more content like this.
What review would you like to see next?
Read my recent review of Australian Gin Botanic Australis Navy Strength Gin!
For more like my Tanqueray Malacca Gin Review follow the Millennial Mover Facebook Page!