Score: 7/10
Price: Approx. $80 AUD
Adelaide Hills Distillery has burst onto the mainstream stage recently with its 78 Degrees Sunset Gin.
Its 78 Degrees Sunset Gin won Bronze at the 2019 World Gin Awards.
"Summer flowers, roses and red fruits, hints of grapefruit, hibiscus that continue onto finish with anise, liquorice. Interesting."

World Gin Awards 2019
Much like its name, this Gin is an ode to summer nights watching the last rays of sun disappear over the horizon.
The Gin also triggers memories of relaxing in the warm summer air on a far-away beach listening to the sounds of laughter echo on the wind.
It is safe to say that this Gin is a summer Gin and not as suited to a cold night snuggled up next to the fireplace. Yet, it is still a decent gin for all occasions and is very easy to drink regardless.
Taste
From the outset this gin offers a fruity flavour. For me, the dominant tastes are of red berries. Distinctly, I can taste hints of Strawberry and Watermelon.
This Gin leaves a sweet aftertaste.
How to Serve
I would serve this Gin in regular G&T and with garnishes of Strawberry and Mint.
I recommend drinking this with a Plain Tonic Water, so as to avoid mixing flavours and taking away from the fruitiness of the Gin.
My go-to tonic for this would be the Fever-Tree Premium Indian Tonic Water as it conveys the flavours well.
The Score
78 Degrees Sunset Gin scored a 7/10 for me.
I personally am not a fan of sweeter Gins, however I can imagine myself drinking this Gin on a beach in summer.
Nonetheless, it is a refreshing gin with well crafted flavours that is sure to be a crowd pleaser, especially for those with a sweet tooth.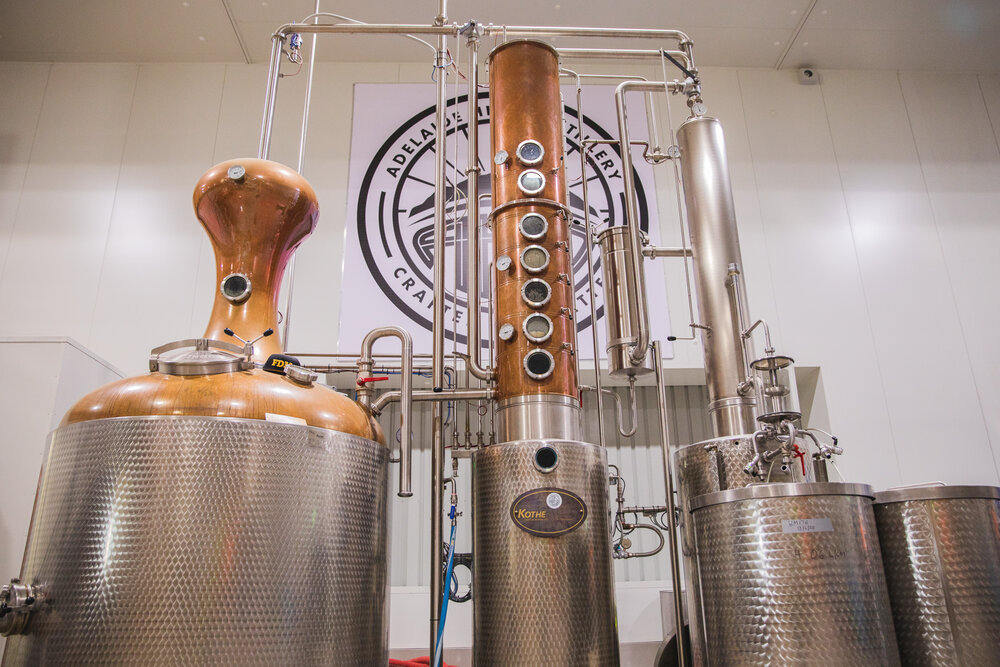 Please subscribe to the Millennial Mover email list so you don't miss any more content like this!
As always thankyou for taking the time to read my 78 Degrees Sunset Gin Review.
What review would like to see next?
Read my recent review of Australian Gin Botanic Australis Navy Strength, and standout Gin; Tanqueray Malacca.
For more like my 78 Degrees Sunset Gin Review follow the Millennial Mover Facebook Page!