COVID tests can be a scary thing these days. We hear so many opinions about them from friends and family.
It isn't until we take the test ourselves that we know what it is really like.
Recently, I wrote about what a COVID test really feels like and I hope that within this current article you find that a COVID test is far more accessible and affordable than many people thought. Yet the most important thing that no-one tells you about a COVID test is how hard the nurses and doctors, and all people involved on the front line work to keep us safe.
The probe goes further up your nose than anything ever will
The medical professional who did it for us was very competent at what she did and warned us early on not to flinch, which proved to be quite hard once you had a probe seemingly tickling your brain. The process is in fact relatively painless but still extremely uncomfortable. I think that having anything poking around where nothing else has been will always be a weird experience. Once the first nostril is completed the second one goes by relatively painlessly, which was a massive relief.
The medical professionals work harder than you might expect
The lady who gave us a test was from Ireland and informed us that earlier that day a woman had found the COVID test uncomfortable and gone about abusing her. It really struck home that these nurses and doctors are working in a dangerous environment for hours on end dealing with people who are often unthankful and disrespectful. As Millennials it is our responsibility to make the staff feel thanked and respected. At the end of the day, these men and women are the front line in the fight against COVID.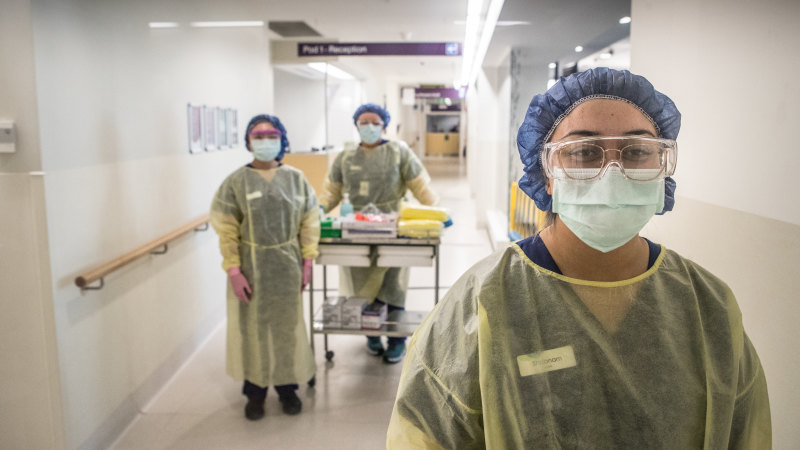 It's free
I wasn't necessarily aware of the situation around COVID tests and money. And it was to my surprise that at the MSAC testing site it was free to get a test. This is a massive help for University students and makes testing an even more achievable test if you have even the slightest COVID symptoms.
A car was extremely convenient
The drive through testing clinic made getting a COVID test extremely convenient. We waited for about an hour and a half for the test. This was made extremely easy by being able to wait and queue in our car. I recommend taking a book or a laptop and watching a movie as you sit and wait for the traffic to move.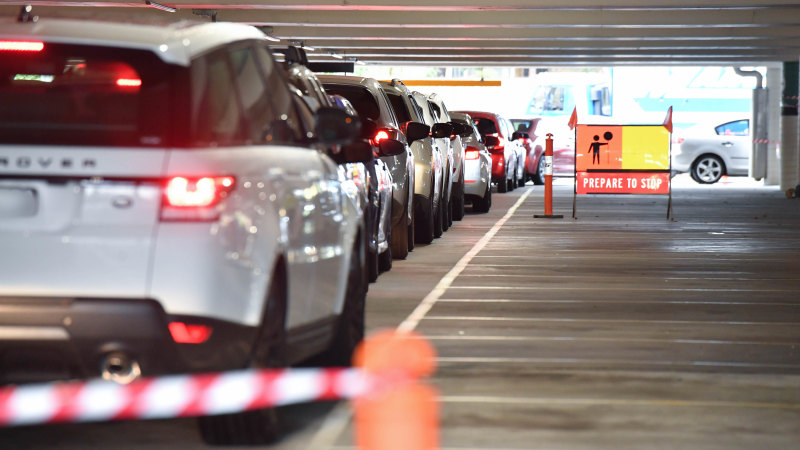 With everything going on around Victoria there is even less reason to get tested when you display COVID symptoms. I hope that you have learnt a bit from my experience of what no-one tells you about a COVID test. My experience in general was really positive. This, in part is because COVID tests are made as accessible and affordable as possible for the average Victorian. As always, stay safe and take care. Until next time Movers…